Why Buy Pre-Owned from Mini of Knoxville?
Pre-Owned MINI Models at MINI of Knoxville
At MINI of Knoxville, we have a great selection of pre-owned MINI models for you to explore. Buying used is a smart choice, especially because vehicles these days can last a lifetime. With our service repair shop and available extended warranties, you don't have to worry about mechanical issues, as they can be easily fixed by our certified technicians, and warranties can help cover unexpected costs. Browse our selection of pre-owned MINI models and enjoy all the benefits of buying used.
Benefits of Buying Pre-Owned
Buying pre-owned is a great choice! You already know saving money is probably the number one factor for frugal buyers, but there are other benefits to shopping from our used lot:
Saving Money: The most obvious and well-known reason to buy used is that you will save on depreciation costs. Modern vehicles, especially MINI models, retain their value well and are built to last a lifetime, but even our excellent models lose some value when they leave our lot and lose their new condition. MINI models post-2014 offer great amenities and are the most mechanically sound. You'll get great value and decades more use out of newer model years.
Helping the Environment: Buying anything used and giving a second life helps save on resources. The same can be said for pre-owned MINI vehicles!
Find Unique Models: MINI models are highly customizable. You never know what will show up on our pre-owned lot. You may be surprised by included accessories or unexpected personal touches from previous owners. Customization is part of the fun with a MINI model!
Find Your Next Pre-Owned MINI at MINI of Knoxville
Check out all the exciting pre-owned options available on our lot. You never know what fun MINI model will show up, so be sure to check our inventory frequently.
TEST DRIVE A MINI WITH ALL-WHEEL DRIVE TODAY
If a Mini with all-wheel drive sounds ideal to you, then you should visit Mini of Knoxville and take one on a test drive. A test drive is the best way to see for yourself if a vehicle is right for you. When you visit our dealership for a test drive, you can see for yourself how a Mini with all-wheel drive handles on the road. To schedule your test drive, be sure to contact us today!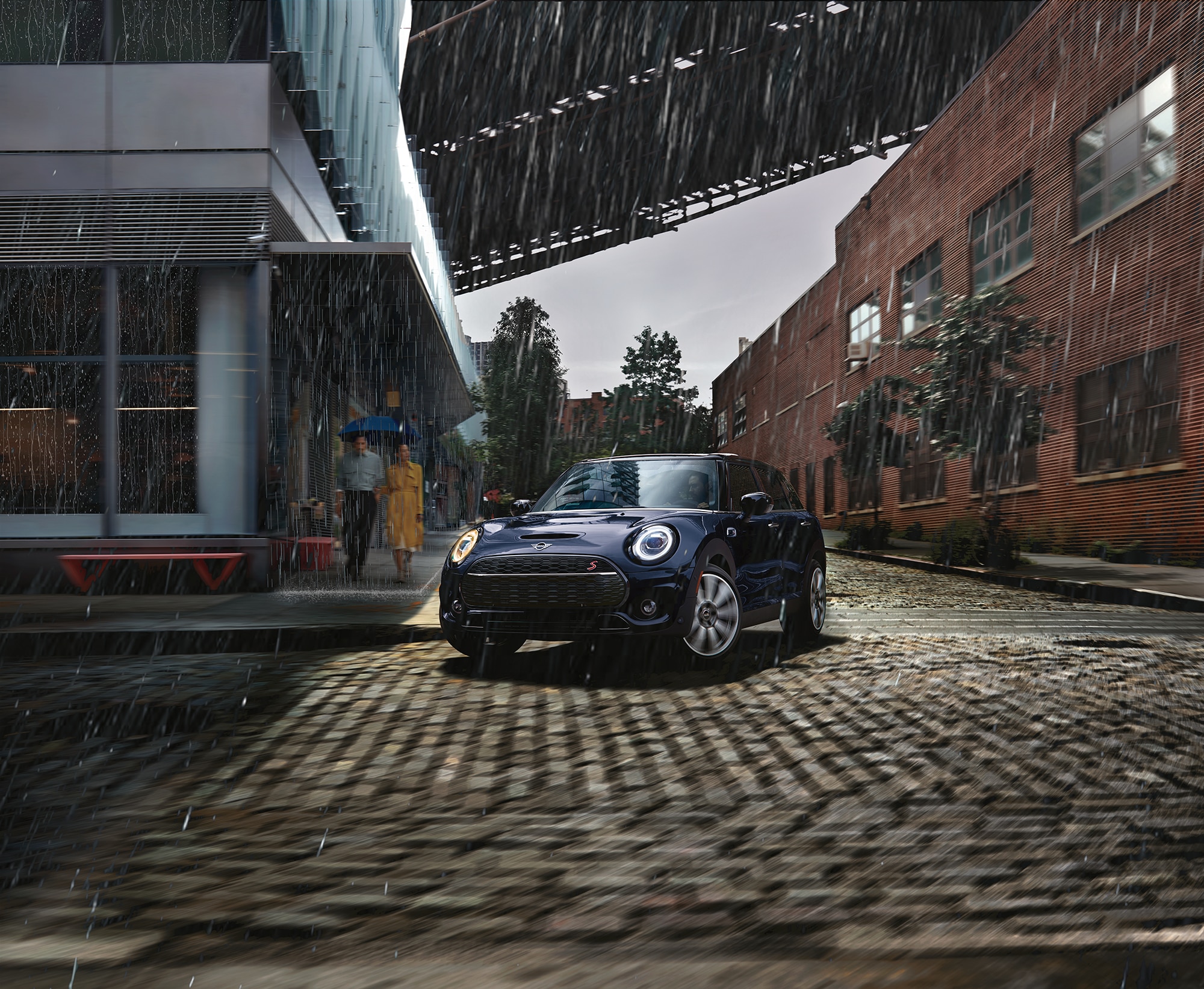 Schedule A Test Drive
* Indicates a required field