Looking to service your vehicle?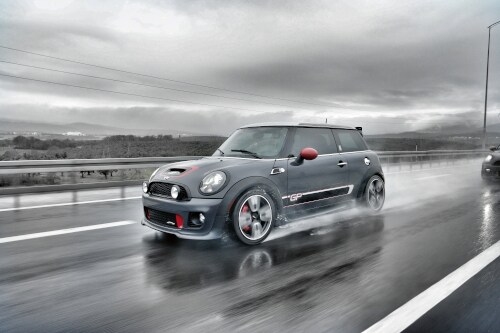 The mini fall tire event.
Receive a gift card up to $100 on select MINI Original Tires.
Learn More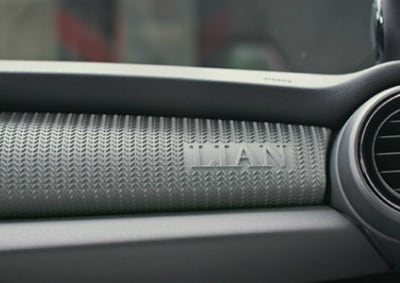 MINI Yours Customized. Put the YOU in your MINI.
True to our heritage of innovation and style, MINI Customized now allows you to take personalizing your MINI up a notch. Check out the online customizer to see your original design come to life.
LEARN MORE
GIFTS FOR THE ROAD AND BEYOND.
Free shipping on Lifestyle and accessory orders over $150 now through December 18, 2019. *Exclusions apply.
SHOP NOW