Choosing whether to buy or lease a new MINI is a major financial decision that will likely have an impact on your life in the near future. Fortunately, MINIacs have the option of buying or leasing their new MINI in order to meet their financial lifestyle. No matter which option you choose, there are benefits to both buying or leasing.
Benefits of Buying a MINI
Drivers who plan on keeping their new MINI for three years or more would be best off buying it outright, and while buying will result in more expensive monthly payments, drivers will gain equity as they make payments. Choosing to buy a MINI also means you can customize it to your heart's desire, whether that's through custom graphics or stylish rims.
Buying a MINI essentially means you plan on owning it once the loan is repaid. As a result, you won't face lease-end paperwork or a vehicle inspection. If you plan on taking good care of your MINI, then buying is likely the right choice for you!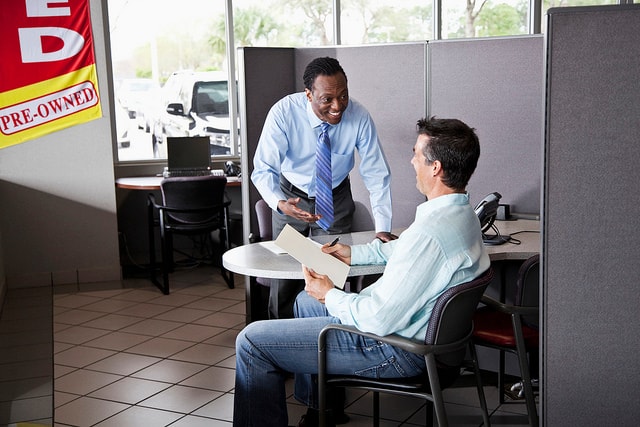 Benefits of Leasing a MINI
Drivers on a tighter budget will find that leasing a MINI gives them more wiggle room on a month-to-month basis. Most leases come with a few stipulations, such as mileage and customization restrictions. Leasing a MINI also means the lowest possible monthly payments.
A lease is essentially a long-term rental where you pay the difference between the new and pre-owned value of the vehicle when the contract reaches maturity. While you won't gain any equity as you make payments, you also aren't paying the full price for a brand new MINI. In fact, you can get a new model with the latest features every few years. Best of all, the manufacturer warranty generally covers the MINI through the duration of the lease!
Stop in at MINI of Knoxville to see what great deals we have in store for you!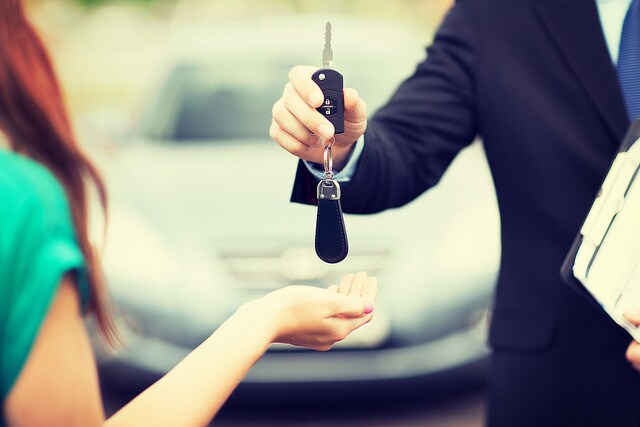 Make an Inquiry
* Indicates a required field
Hours
Mon

9:00 AM - 8:00 PM

Tues

9:00 AM - 8:00 PM

Wed

9:00 AM - 8:00 PM

Thurs

9:00 AM - 8:00 PM

Fri

9:00 AM - 8:00 PM

Sat

9:00 AM - 6:00 PM

Sun

Closed
See All Department Hours
Dealership Hours
Mon

9:00 AM - 8:00 PM

Tues

9:00 AM - 8:00 PM

Wed

9:00 AM - 8:00 PM

Thurs

9:00 AM - 8:00 PM

Fri

9:00 AM - 8:00 PM

Sat

9:00 AM - 6:00 PM

Sun

Closed
Parts Dept. Hours
Mon

8:00 AM - 5:30 PM

Tues

8:00 AM - 5:30 PM

Wed

8:00 AM - 5:30 PM

Thurs

8:00 AM - 5:30 PM

Fri

8:00 AM - 5:30 PM

Sat

8:00 AM - 5:00 PM

Sun

Closed
Service Dept. Hours
Mon

7:30 AM - 6:00 PM

Tues

7:30 AM - 6:00 PM

Wed

7:30 AM - 6:00 PM

Thurs

7:30 AM - 6:00 PM

Fri

7:30 AM - 6:00 PM

Sat

8:00 AM - 6:00 PM

Sun

Closed