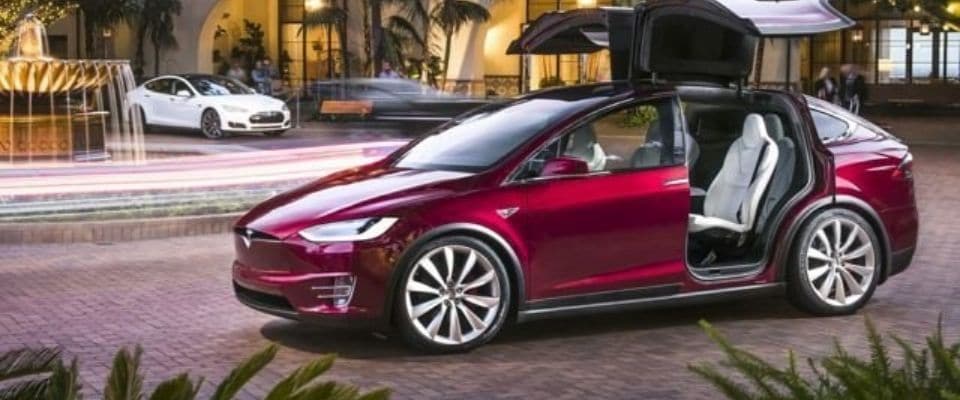 Get a Taste of the Future with a Pre-Owned Tesla
The automotive market is evolving and advancing every year as more and more technology become readily available. One automaker that is in many cases solely responsible for those changes is Tesla and these models ready to make every driver feel right at home on the road. Here at MINI of Knoxville in Knoxville, TN we are ready to offer drivers of all types the chance to shop for a stunning pre-owned Tesla that can be much more efficient and enjoyable to drive when taken on any trip.
One of the best parts about a pre-owned Tesla, or a Tesla in general is that these are incredibly efficient and will allow drivers to have something that can confidently go on any trip! As Tesla models have become more and more popular, it has become much easier to be the driver of one of these models as charging them is much easier than it used to be. These models can keep you enjoying the road for many years to come and will ensure you can full enjoy any journey, no matter how long your adventure is!
Not only are we proud to offer you models that are incredibly efficient, but these models will also allow drivers and passengers to enjoy an incredible level of refinement, comfort, and luxury. These models are incredibly well-equipped with features like multi-zone climate controls, heated and ventilated front seating, heated rear seats, premium audio systems, and incredible driver assist technology that will work together to make this one of the premier options available to drivers all over the area! With our help, you will get something that is prepared to tackle anything and make your ride more enjoyable.
When you want one of the most incredible pre-owned cars around with tons of features and performance, there is nothing like a Tesla. Here at MINI of Knoxville we are ready to make your entire car shopping experience special. We hope to see you soon!