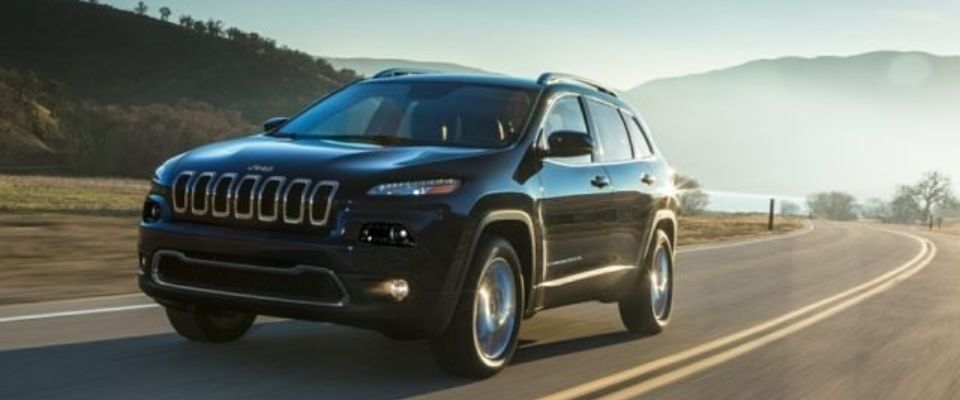 Tackle Any Road with Something that Can Bring You Added Confidence: Find a Pre-Owned Jeep Built to Impress
When you are looking to get a pre-owned model that is prepared to tackle any terrain with an added level of confidence and poise that will make any drive special, there is nothing quite like a pre-owned Jeep SUV! Here at MINI of Knoxville in Knoxville, TN where we are incredibly proud to offer drivers from all over the chance to get something that is built to tackle any road and make driving on any road completely unique.
One of the best aspects about our selection of pre-owned Jeep SUVs that are offered to drivers from all over the chance to have something that can make any trip more exciting. We want to make sure that any driver who visits will get to see some of the most popular pre-owned Jeep models around and ensure any drive will be much easier.
With a pre-owned Jeep SUV you are going to get something that can not only tackle any terrain with ease and make sure you can feel the most comfort possible. In anyone of the different models you will be able to experience first-hand what makes these interiors so well-equipped for drivers all over the area! By enjoying one of these models you will experience great interior comfort features that can be sure to keep you and your passengers comfortable even when the terrain turns for worse.
MINI of Knoxville is the premier place for any driver to visit when you are in the market for one of the most complete and capable pre-owned Jeep models around. We are incredibly proud to provide every shopper with the chance to get something that is ready to perform even when the roads get rough.
Visit us today and we will make sure you are able to get something that is ready to make any drive more complete and give you the capability you have come to expect. See you soon!