MINI COUNTRYMAN VS SUBARU CROSSTREK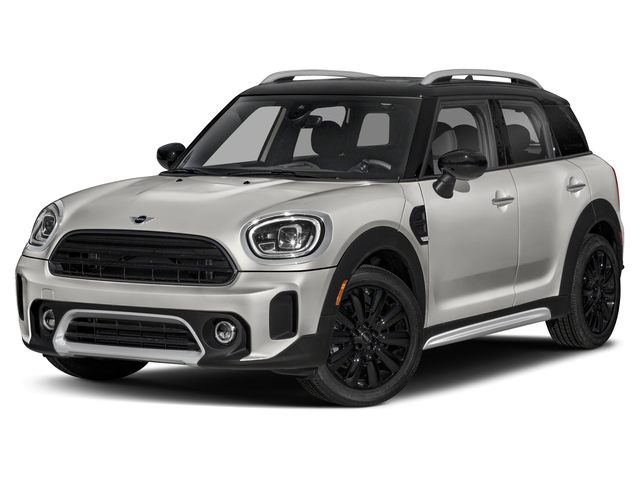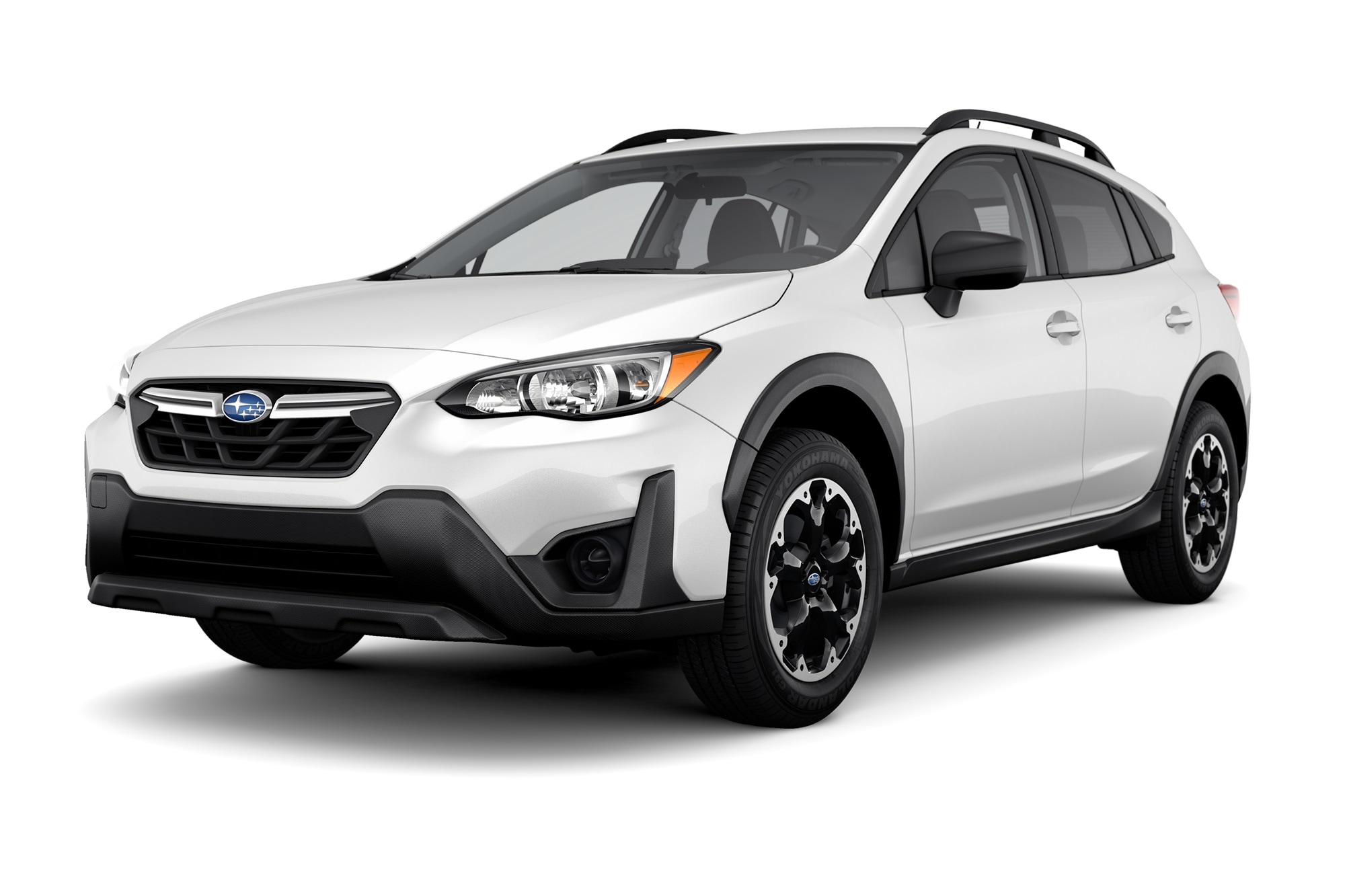 Comparing the Mini Countryman vs. the Subaru Crosstrek
Just for fun - and for better-informed buying - let's do a comparison between the new Mini Countryman and the Subaru Crosstrek. Both are popular compact crossovers with a lot to recommend them. We believe, of course, that the Mini Countryman models in our inventory at Mini of Knoxville in Knoxville, TN are a better overall choice. So let's take a closer look at both and we'll let you be the ultimate judge.
Overall key points: Mini has the edge
The new Mini Countryman offers you a good choice of models including the performance-focused Mini Countryman John Cooper Works, the value-priced Oxford Edition as well as an economical plug-in hybrid. The Mini stands out with its distinctive silhouette and it's available with optional all-wheel drive. The Subaru Crosstrek has standard all-wheel drive and an optional hatchback but its base engine is weak and it needs more cargo space.
Style and personality: Mini wins again
The deck might appear almost stacked in this category, given that the Mini has stood for a uniquely British, fun-loving personality and style since its inception. The Mini also stands out for its seemingly limitless options for customization. The Mini Countryman is the biggest of the Mini models and while it's classified as a compact crossover, it's like a small wagon. The Mini Countryman does offer a variety of engines with up to 301 horsepower.
The Subaru Crosstrek has always been a bit more of a mutt than a purebred. Its size is somewhere between a compact and a subcompact. It looks like an SUV but U.S. News & World Report classifies it as a wagon. Because it's a Subaru with all-wheel drive, it does have off-road credibility. The exterior is OK and could charitably be described as "rugged," but the reality is that the Crosstrek is neither very stylish nor terribly unique in its design.
Engines and performance: Mini pulls ahead
The Mini Countryman starts its engines with a three-cylinder but the turbo-four John Cooper Works can produce 301 horsepower. The base three-cylinder is a fuel- and money-saver with up to a 33 mpg rating on Maryville and Farragut, TN highways. The Crosstrek has all-wheel drive and 8.7 inches of ground clearance for off-roading but also has a 2.0-liter engine which Auto Trader editors politely describe as "a bit under-powered."
Comparing interiors: Mini has the inside track
Both the new Mini Countryman and the Subaru Crosstrek make you feel comfortable inside. Both have standard 6.5-inch touchscreens but the Mini offers a larger upgrade display at 8.8 inches while the best screen the Subaru Crosstrek has is 8 inches. The Subaru Crosstrek attempts to give you good stereo upgrades with up to eight speakers but they can't match the Mini Countryman's available Harman/Kardon system with 12 speakers.
Safety: Mini lists more standard features
When we compared standard safety features for both models as published by U.S. News & World Report, the Subaru Crosstrek had just one feature included: A rear-view camera. By contrast, the new Mini Countryman had multiple standard safety features that included a rear-view camera along with rear parking sensors. In addition, the new Mini Countryman provides a forward collision warning and automatic emergency braking, both standard.
Come test drive the winner at Mini of Knoxville
Naturally, buyers in Oak Ridge and Lenoir City, TN might think we're a little biased at Mini of Knoxville. But we believe after you've experienced the fun of driving a new Mini Countryman, you'll start feeling a little "biased" yourself. Shop our excellent choices in new Mini Countryman models and arrange a test drive soon at Mini of Knoxville in Knoxville, TN.
Schedule A Test Drive
* Indicates a required field