MINI COOPER VS Mazda MX-5 Miata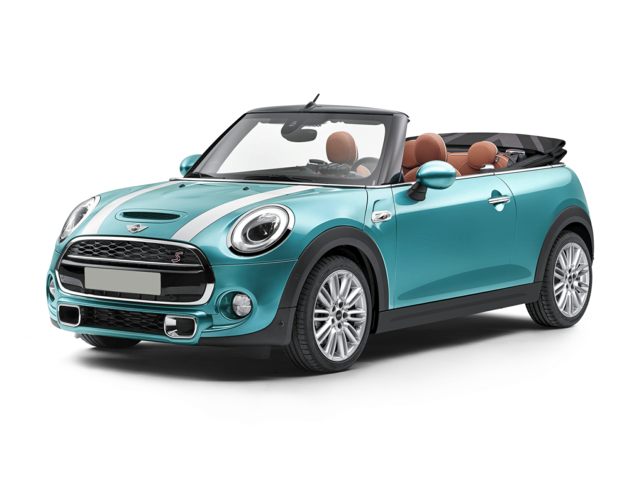 Compare the MINI Cooper Convertible vs. Mazda MX-5 Miata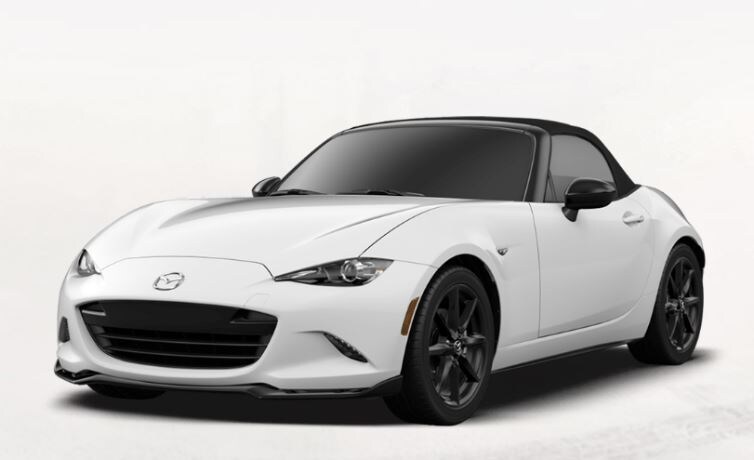 Learn How This Battle of Knoxville Convertibles Turned Out
One of the best things about living in East Tennessee is our beautiful weather during much of the year. There's no better way to enjoy the natural beauty around us than by taking it all in from the driver's seat of a convertible, so we thought we'd take a look at how two of the most popular convertibles around compare in a head-to-head comparison. Read on to see how the MINI Cooper Convertible fares against the Mazda MX-5 Miata.
Size and Comfort
Both convertibles are ideal for taking a winding drive from Maryville TN to Oak Ridge TN, but the MINI Cooper Convertible is the better choice when it comes to creature comforts. The Cooper Convertible allows you to bring friends or family along for the drive, since it seats four people; the MX-5 Miata only seats two, since it has no backseat at all. That back seat in the Cooper Convertible folds down to offer additional storage space, adding to the advantage the Cooper Convertible already enjoys in terms of cargo capacity.
Performance
No matter which variant you choose, the MINI Cooper Convertible delivers more power than does the Mazda MX-5 Miata. The MINI Cooper Convertible comes with a standard 1.5-liter turbocharged three-cylinder that produces 162 pound-feet of torque, while the MX-5 Miata's 2.0-liter four-cylinder only makes 151 pound-feet of torque. The Cooper Convertible S is equipped with a standard 2.0-liter turbo four-cylinder that manufactures more horsepower and torque than does the MX-5 Miata, while the top-end John Cooper Works Convertible blows away the MX-5 Miata's performance metrics. Plus, the Cooper Convertible is estimated by the EPA to also earn better city and highway fuel efficiency numbers, allowing you to travel farther from Lenoir City on a single tank of gas.
Explore the MINI Cooper Convertible at Mini of Knoxville
Make the easy drive from Farragut when you have some free time to take a closer look at the MINI Cooper Convertible. Our team is happy to answer any questions you might have, arrange for your test drive, and assist with finding the loan or MINI lease terms that you want. We look forward to seeing you soon!