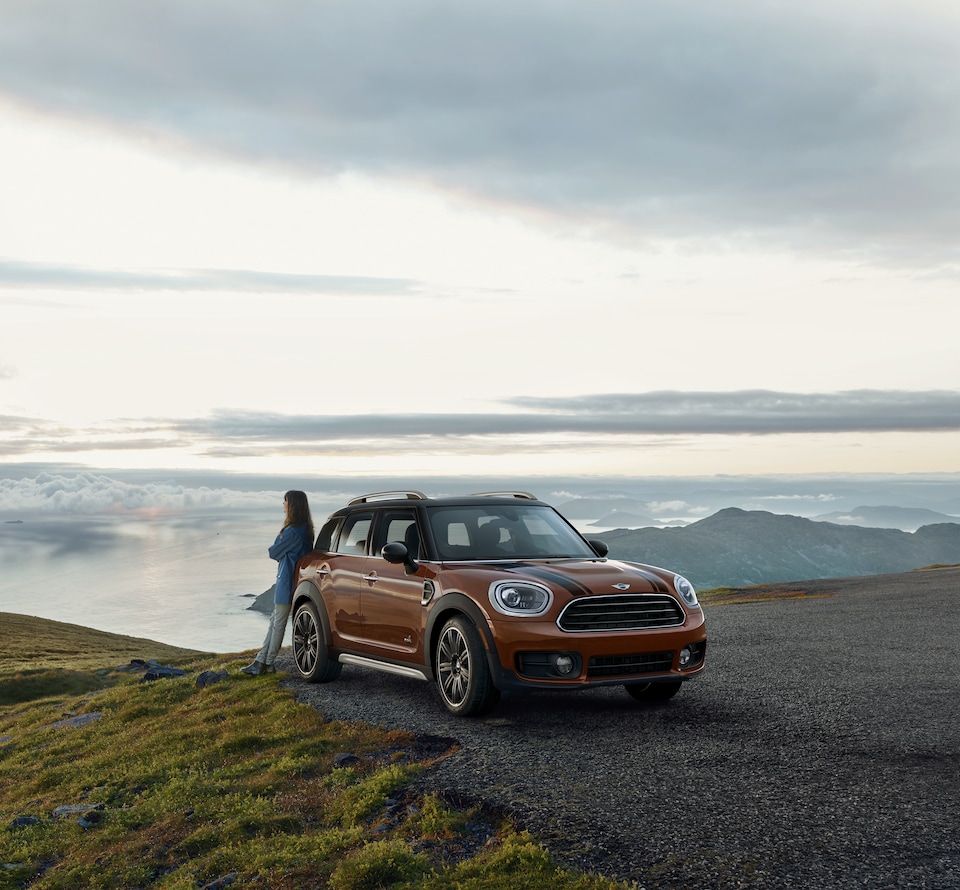 Looking to have some fun in a Mini Cooper, but are worried about cost? No need! Here at our Knoxville location, we offer a fantastic inventory of certified pre-owned Mini Coopers. Now, if you are worried about buying a vehicle that has already been owned, there is no need because every certified pre-owned Mini on our lot has been thoroughly inspected to ensure safety, reliability, and cleanliness. It's going to look and feel like new, but for a fraction of the cost!
Benefits of Certified Pre-Owned MINIs
To give you the best used Mini there is, we ensure that each CPO Mini is inspected down to the last detail from mechanics to cleanliness we ensure that your Pre-owned Mini feels, drives, and looks like new. The only place you'll be able to tell the difference will be in your wallet. pre-owned vehicles are a great way to get amazing value while saving thousands.
At our Knoxville Mini dealership we offer a fantastic certified pre-Owned program that ensures you the best deal and warranty, so you feel good on and off the road. This program includes:
A 24/7 Roadside Assistance Plan
Full top to bottom, inside to outside, detailed inspection of Mini
Each CPO Mini is less than five years old
Coverage against defects in parts and workmanship
We want to ensure you are covered after you drive off the lot, and our certified pre-Owned program gives you the best Pre-owned vehicle with great coverage. You can learn more about specific details by checking out our Certified Pre-Owned page.
We have Pre-owned vehicles from recent model years! You can have features like heated seats, back up cameras, universal garage door openers, and more modern tech! This inventory includes a wide selection of two and four-door Minis that you'll have a blast driving, not to mention the super fun interior that is more unique than any other car on the market. We take pride in keeping our Minis detailed and road tested by our professional technicians to ensure great functionality. If you want a fun car that handles any road with ease, come test drive one of our certified pre-Owned Mini Coopers soon!