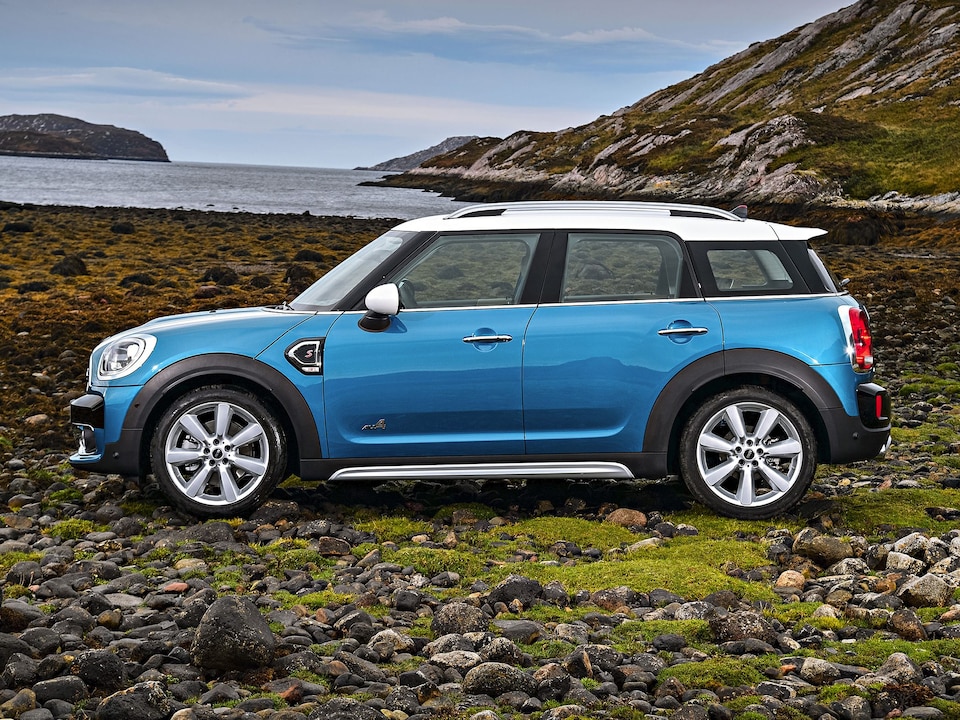 ​If you've ever considered buying or leasing a MINI Cooper near Knoxville and paused because their small stature made you nervous, rest assured that these little cars are big on safety. MINI Cooper models fare well in safety tests, so if you've ever found yourself wondering if MINI Coopers are safe, you can slip into the driver's seat and breathe a little easier knowing that these incredible cars are remarkably sturdy and up to date when it comes to safety features.
The MINI Cooper earned high marks from both the NHTSA and Insurance Institute for Highway Safety, a feat that makes a lot of sense when you consider the host of helpful safety features in the MINI Cooper's repertoire.
Built to Last
MINI Cooper models feature incredibly strong frames that can not only give an edge to handling, but can also take a hit. This results in great scores in impact tests including side impact, rear crash protection, roof strength, and more. What does all that add up to? It means that the MINI Cooper is well-equipped to withstand an accident and help you stay safe.
Keeping You Secure
The MINI Cooper has safety features including advanced brakes that are poised to respond to an emergency stop if you suddenly lift your foot from the gas. Corner Brake Control improves stability by evening out braking pressure, helping you to stay in control on the road.
MINI Cooper models also feature optional safety technologies like adaptive cruise control to help you keep a consistent, safe distance from the car in front of you and a head-up display to help you keep your focus on the road.
Learn More
To find out more about MINI Cooper safety features, join us at our showroom today at our dealership serving Knoxville, Farragut, Oak Ride, Lenoir City, and Maryville, TN.